Note: If you haven't already visited Mahir's page, you wont get the joke. Go ahead, we'll wait.

---
This is my page, sucka .......

WELCOME TO MY HOME PAGE !!!!!!!!!

I THROW YOU !!!!!




I like milk, sucka! I have I have many many mmilkcarons my home I drink.

I like throwin' people , superman , darthvader , skeletor , David Nimmo .........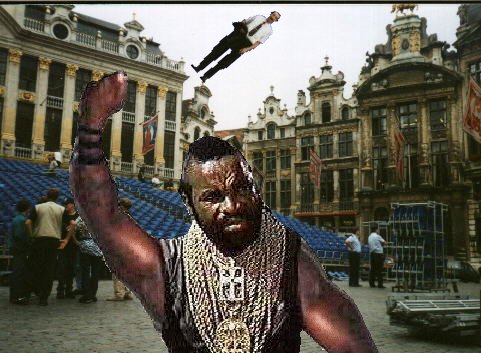 Dont talk about sex, foo! Them kids at the youth centers am impressionable!

I send suckas flyin - they go 3-4 country every year, sucka

I throw em to Germany , Nederland , Belgium , Austria , Denmark, Sweden , Hungary

Moldovia , Ukraina , Bulgaria , Romania , Macedonia ,Azerbaijan , Georrgia , Iran .....



I am helluvatough (way tough)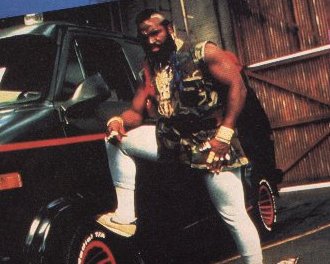 I have van - helluvafast .........

Don't be messin w' my van, sucka!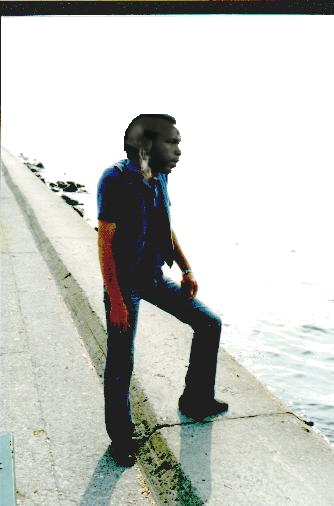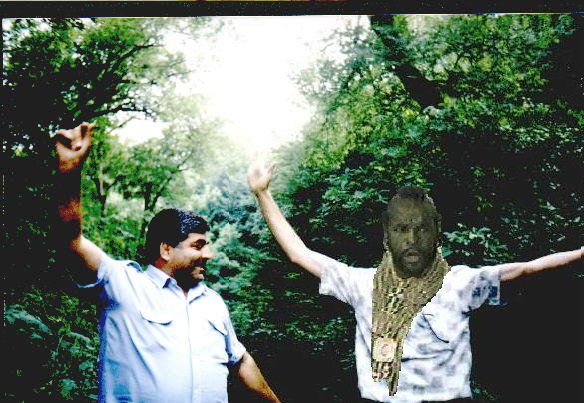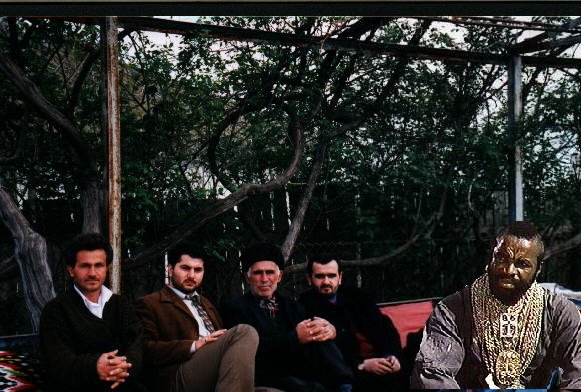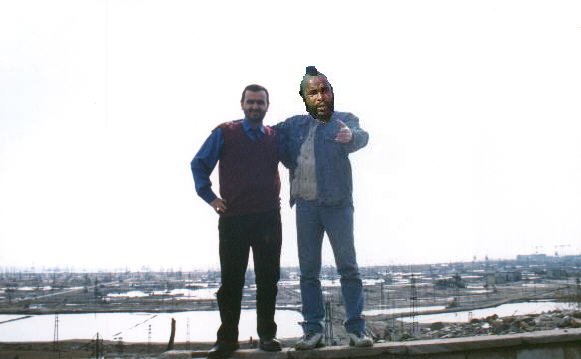 I like to meet som' suckas' .... crazy ass foo's ..

I live in CA -town LOS ANGALIS ... ( next to that Mini-Me sucka and that crazy Pac Man foo')...



I speak , english sucka - so dont be talkin' tha' jibbajabba!





---